Re: Somebody please give me a reality check
‎01-04-2013 01:57 PM
Here's my reality check:
you aren't going to get over him if you keep contact like this.
Checking who he's becoming friends with on Facebook is not okay. And maintaining physical contact with him isn't helping either.
9 out of 10 times that I have seen girls who want to maintain friendships with an ex it is because they want to stay in his life to either try and rekindle something with him or to keep an eye on what he is doing. neither of tnese are healthy.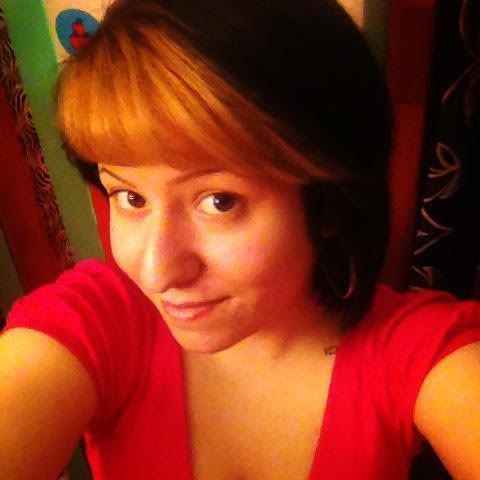 My name is Angela & I am 21 years old
I just want to help other girls and be a friend
freestart91.livjournal.com
facebook.com/anglaNG91
alegnatm@yahoo.com